We are Organia, the creators of best-in-class CBD oils
Organia was founded by three good friends with a common goal to share our way to overcome obstacles in our daily lives with the help of top notch CBD oils. We have been using it for a while and decided that it's time to prepare our own, top quality product with high concentration and full spectrum.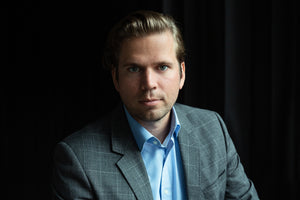 Miika Peura
This is Miika. Our great leader. Till now he has been a fund manager and holding CFO positions for numerous big buck deals in Scandinavia and Central Europe. He packs a punch with tons of experience in the business field. That's why we trust him so much. And yeah, don't get him mad. He's not nice when he's mad. Fortunately, that does not happen in the CBD field. He's a sports fanatic and a pretty hardcore gamer. If Miika wouldn't have met Ahti, there wouldn't be a story like ours. Like Organia.
Ahti Kiili
Whatever the word is for opposite of conservative, Ahti's picture will be next to it in the dictionary. A lifetime of chasing wild ideas has led him to develop anything from real estate to companies to restaurants and now to CBD oils. Some say he developed our oils to share his good fortune 1-3 drops at a time. And when Ahti and Miika started nibbling with the CBD business idea, Mikko also wanted a piece of the action and joined our venture.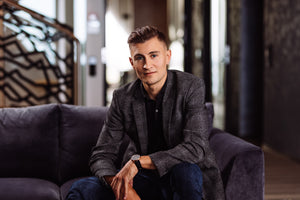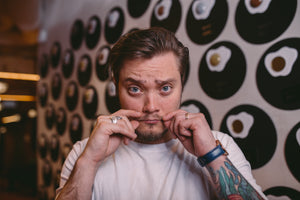 Rauno Kutti
Lo and behold, our one-man orchestra, Rauno Kutti. This hyperenergetic man-child will dive headfirst into any sea and come out swimming. He is know for his skills in digital marketing, for being a wild guitarist, being a sought after marketing consultant and for tons of other things he manages to pull out his sleeve. He created a leading social media & digital marketing agency called VURR and made an exit 8 years later to Publicis Group.
PS! He has an MTV award… just saying. We're not jealous at all…
We founded Organia to share what made our lives better. CBD cleared the way to our achievements both in business and in private life, while helping to take care of our health too. To make sure we get all the goodness that can be found in cannabis, we crafted a top quality product and have been using it ourselves ever since. Now it's time to share it with you.