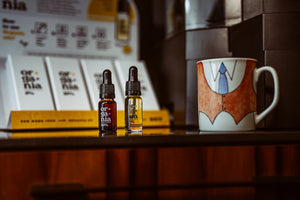 The coffee table sidekick that will actually help to increase your team focus & reduce stress
CBD helps cope with temporary stress factors and keep focus on daily tasks and routines.
Let's discuss
How CBD can help your team?
At times work can be stressful. The anxiety of performing well, managing numerous projects, having sleepless nights because of the workload, speaking publicly or even presenting your ideas to partners can be a reason to lose focus. Organia's CBD office package is here to help!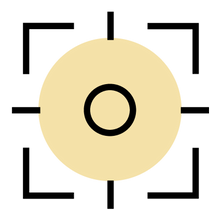 Focus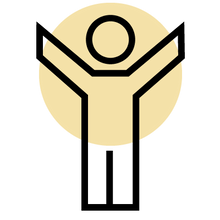 Calm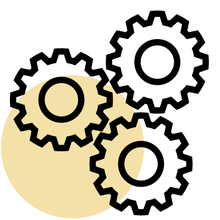 Productivity
Like coffee, tea or sweets at your office. It's just oil.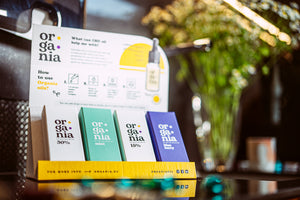 The Office Package
Here's what we offer:
• 5 months plan (20 oils)
• Oils delivered to the office
• 25% OFF retail price
• Informative stand for the office space
It's my 4th bottle already. Less anxiety and better sleep. Not much more to ask. Like the fact that they are using 3rd party testing not just writing stuff on the bottle. Shipping has been lightning fast and if you have any questions you get prompt answer.
Martin
I'm amazed. It is a must have oil in my life. I can finally sleep and don't have the pains from anxiety. Plus I feel a lot more calmer. Have never been able to concentrate that good.
Liis-Gertrudh
-> it's like the moment after you take a big sigh, a breath, to relax and reorganize. The odd vacuum-type of CALM after a big *EXHALE*, fshhhh... My mind is constantly overactive, overwhelmed, so the oil boosted my sense of ease in the middle of my personal chaos. Yay.
Sandra
Choose your oils and let us do the rest. Contact us: